Germack Coffee Roasting Company: A Detroit Destination You Should Not Miss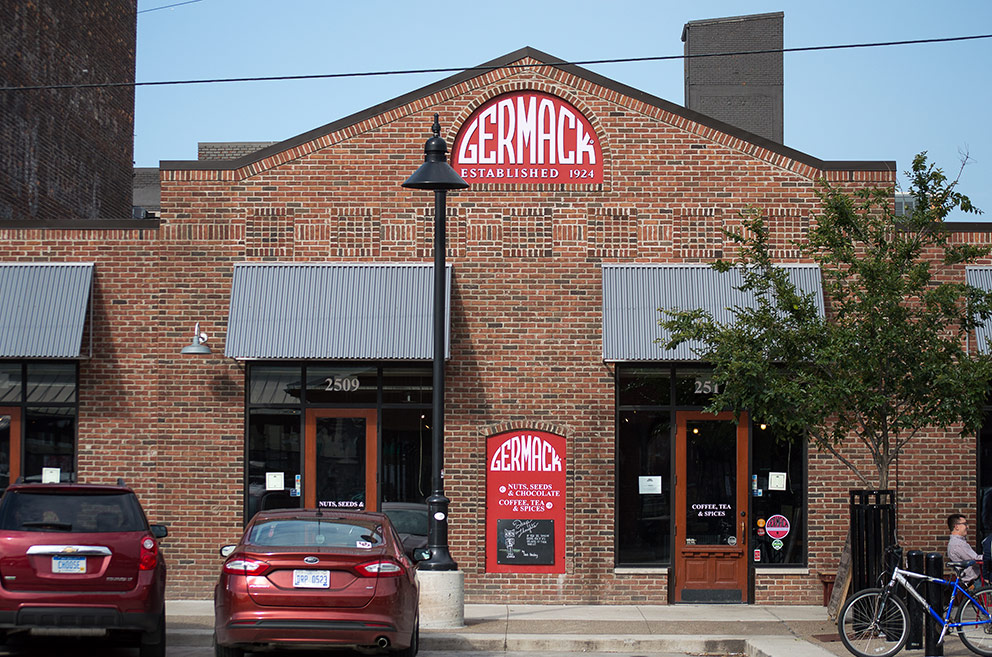 The Eastern Market is a historic landmark in Detroit, Michigan. Nestled about a mile from the heart of downtown, it is positioned to the north of Gratiot Avenue and south of Mack Avenue. It earned a place on the National Register of Historic Places in 1979 and is currently the largest of its kind in the United States. Each Saturday approximately 45,000 patrons arrive to shop the market's many wares. This is also where you can find the Germack Coffee Roasting Company. See Detroit and Taste the World at Germack If you plan to tour Detroit, or if you call the city home, you must not miss Germack. The Eastern Market is a beloved landmark, and Germack is a generations-old retailer that offers high-quality imported goods for all tastes. Stop by between sightseeing to sample exotic flavors and find your favorites. Whether you prefer sweet, savory, or salty, Germack has it. Explore our shop and enjoy friendly service and pleasant atmosphere accentuated by exposed brick and Old World charm. You'll find popular staples and treats like:
Almond butter
Cashew butter
Loose leaf tea
Balsamic vinegar
Japanese matcha
Honey roasted peanut butter
Tea infusers
Seeds
Spices
Much more
You can also enjoy a fresh-brewed cup of coffee or espresso while you shop. Customers rave about our hot beverages, which are made fresh thanks to our on-site roasting facility. Come in to shop or to check out our full-service espresso bar. Stop by Germack in Detroit's Eastern Market today or visit our website to learn more or order our products online https://www.germack.com/.