2023 Retail Product Catalog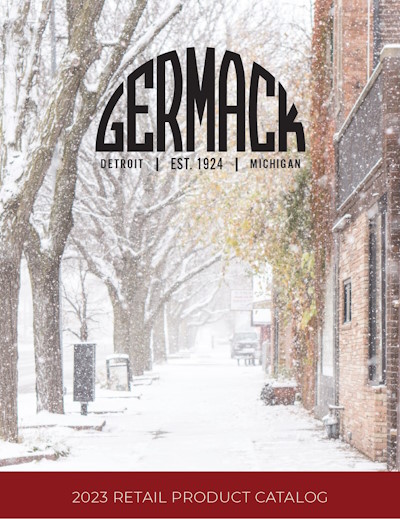 California Pistachios vs. Turkish Pistachios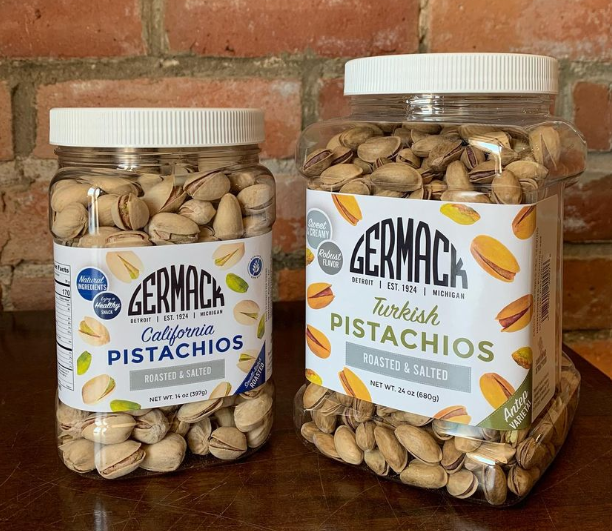 PISTACHIOS ARE THE NUT (AND COLOR TREND) OF 2023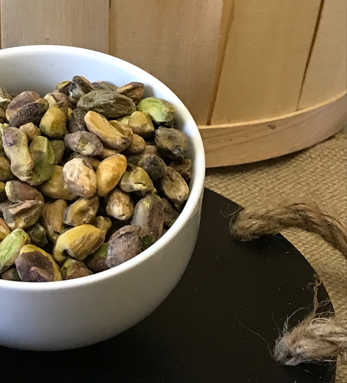 Wholesale Coffee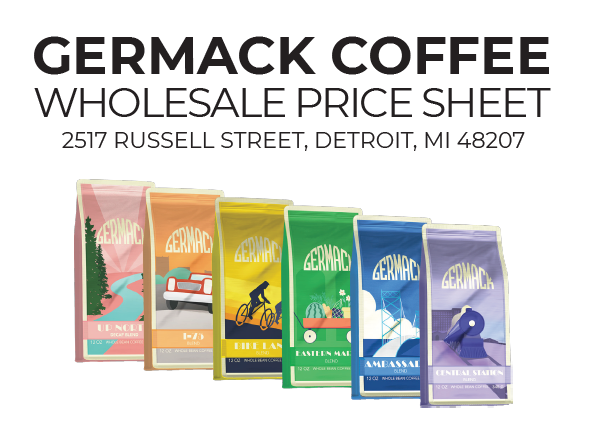 The power of Pistachios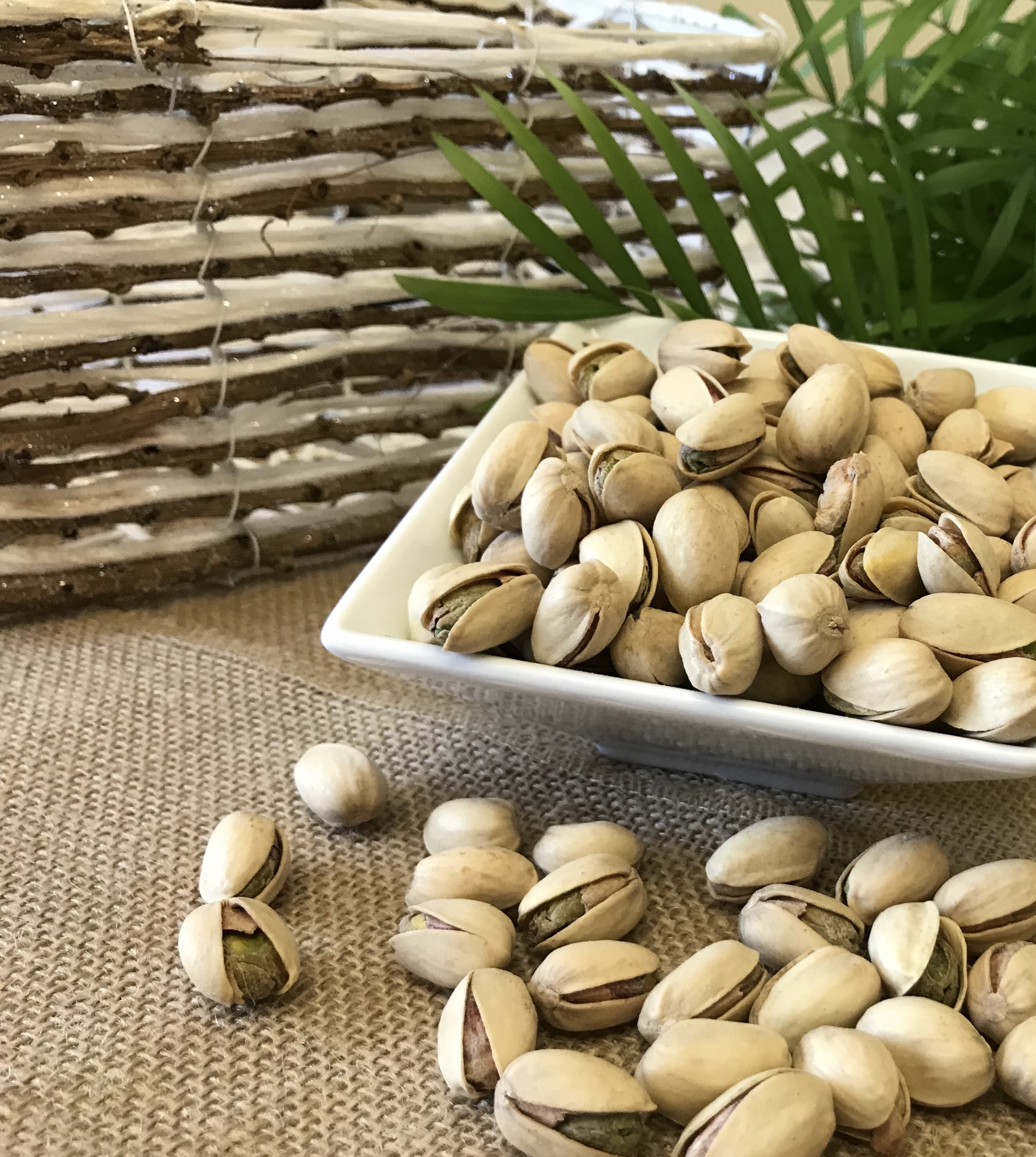 Chocolate cookies with coffee grounds and oats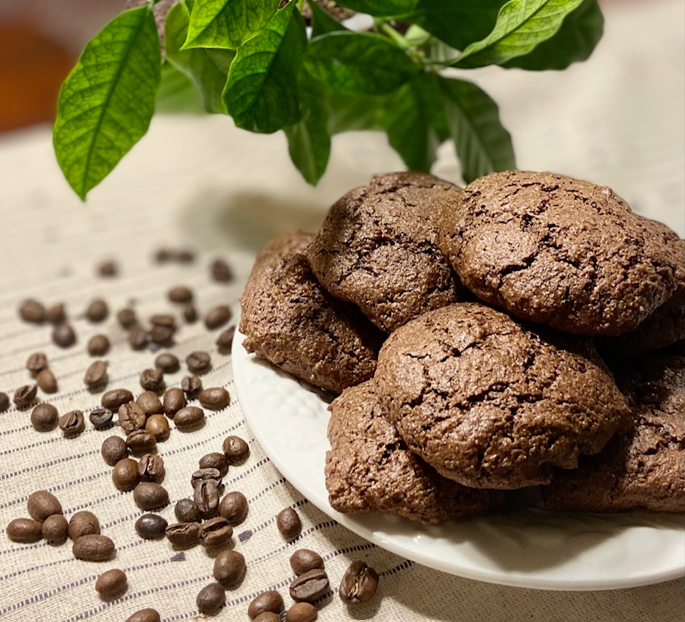 QVC Customer Choice Food Awards 2022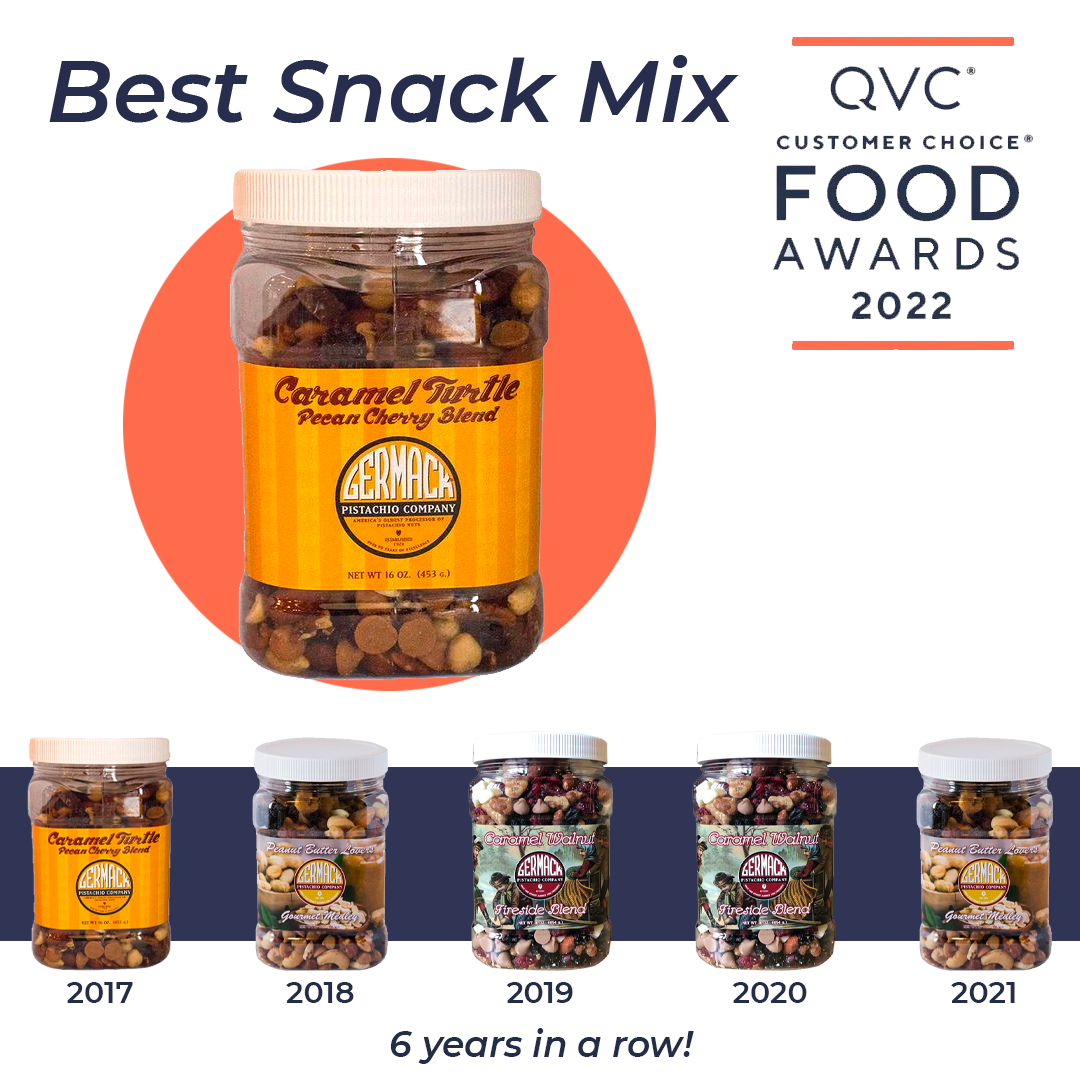 Holiday Gift Guide 2022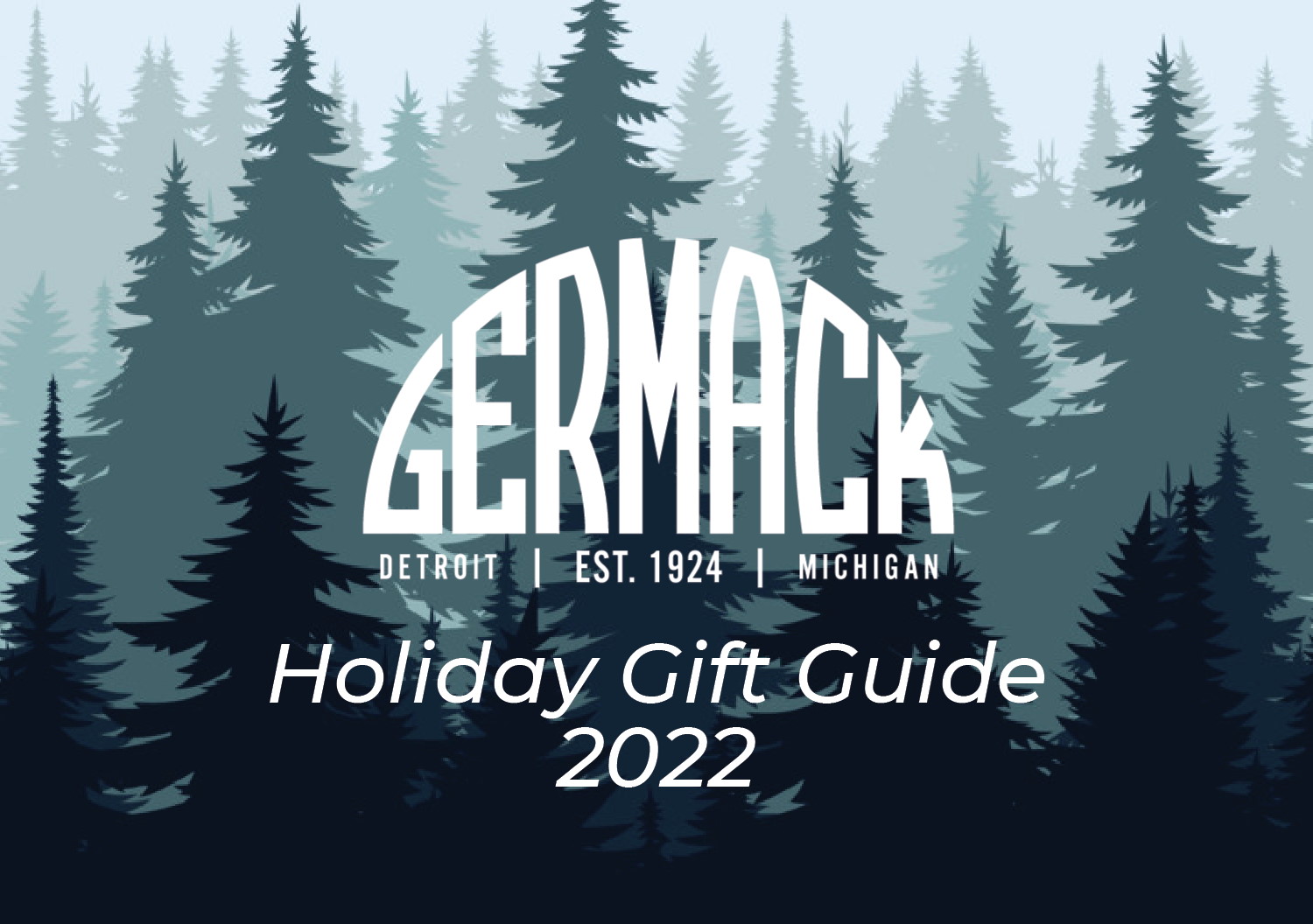 Apple Picking Nut Mix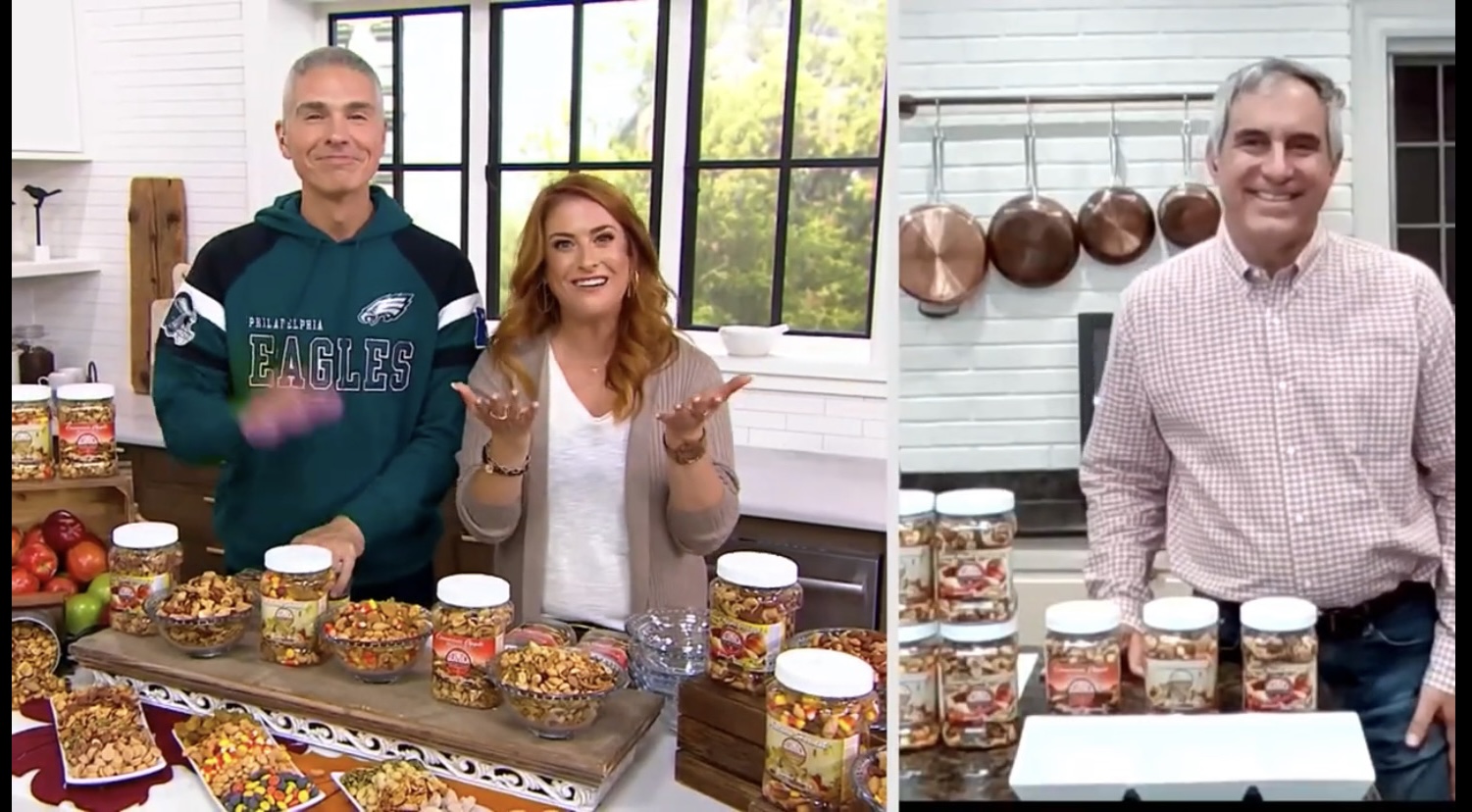 Wholesale Holiday Gift Guide 2022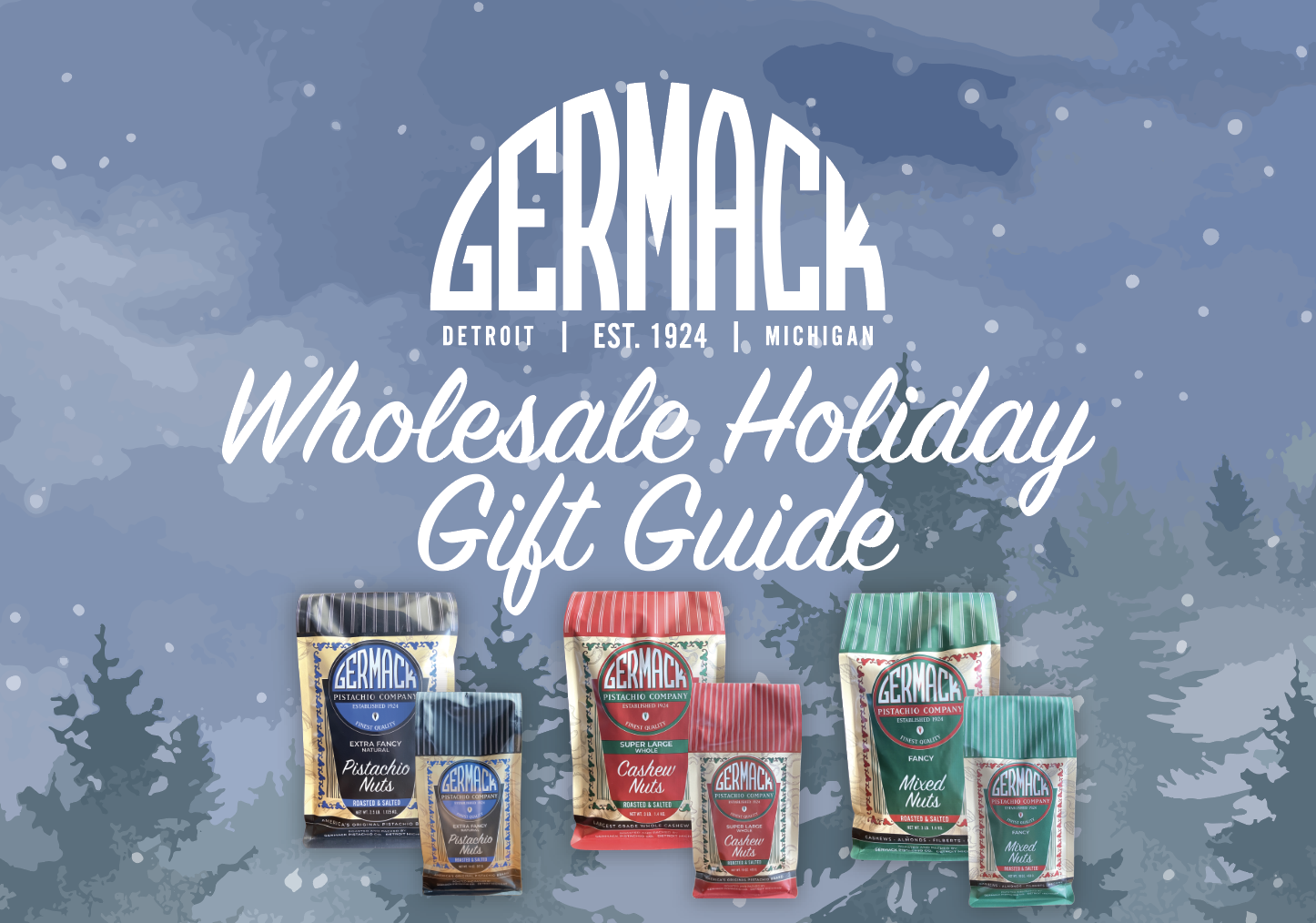 Christie Fletcher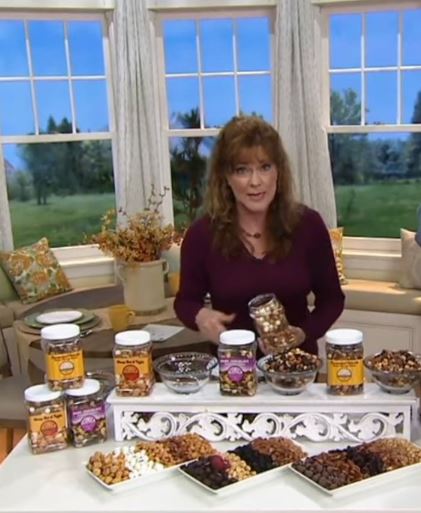 Dark Chocolate Raspberry Crunch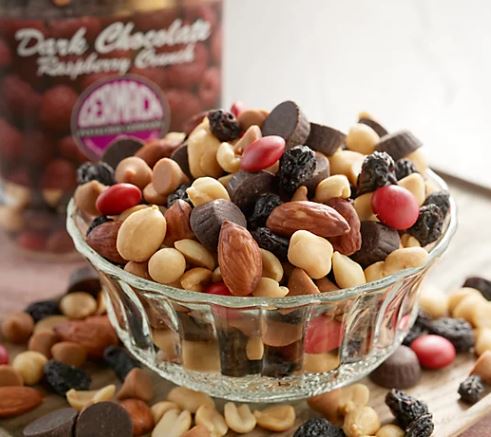 California Prop 65

Cherry Berry Nut Mix Cookies!!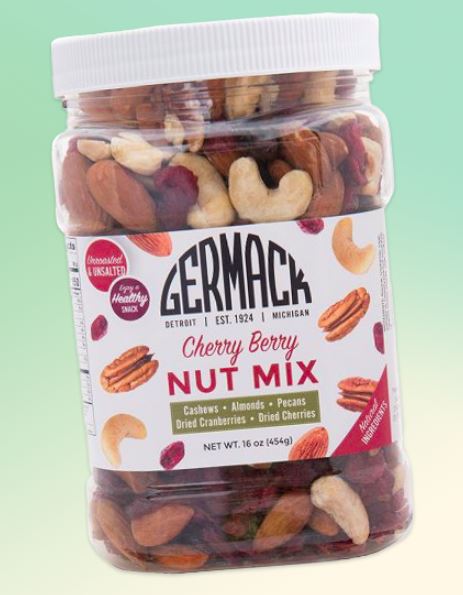 Peanut Butter Lovers Nut Mix - Best Snack Mix
Peanut Butter Lovers Nut Mix - Best Snack Mix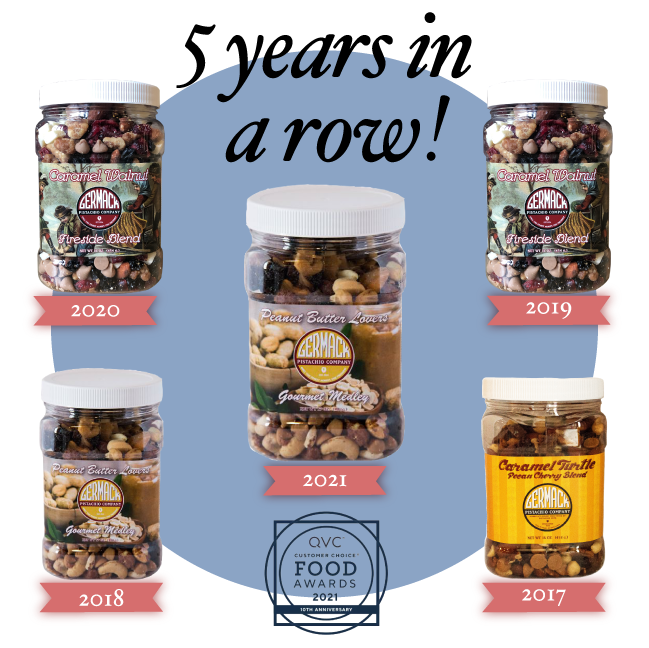 Holiday Catalog 2021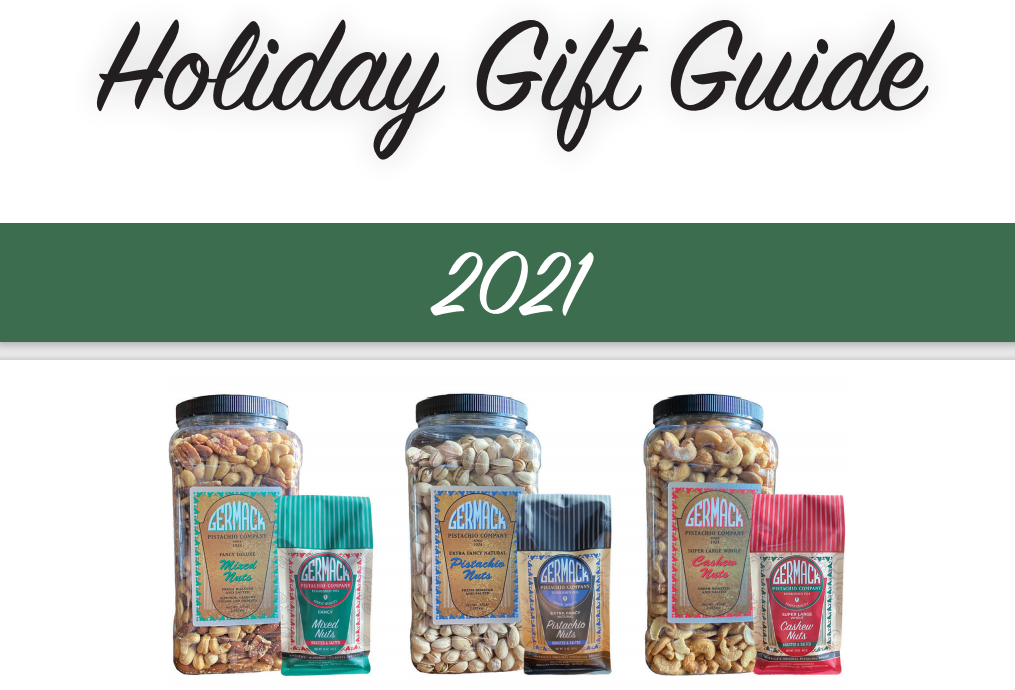 2021 QVC Customer Choice Food Award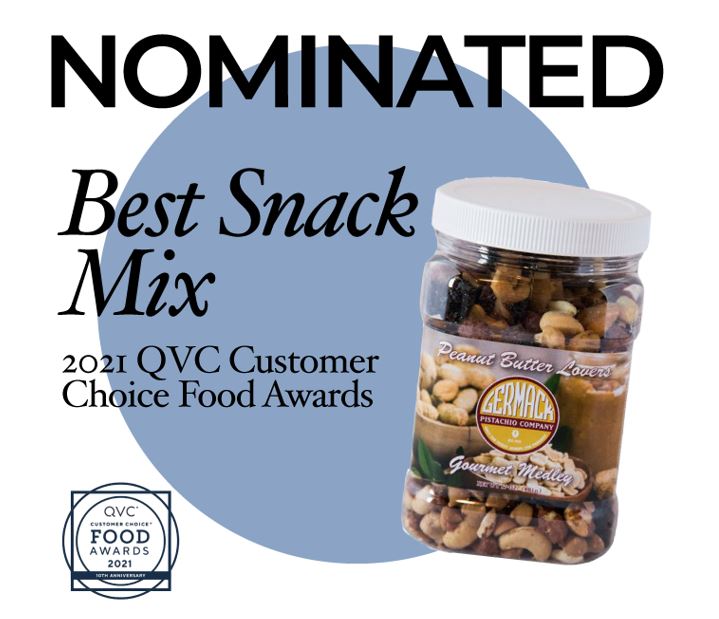 The peanutty buddy...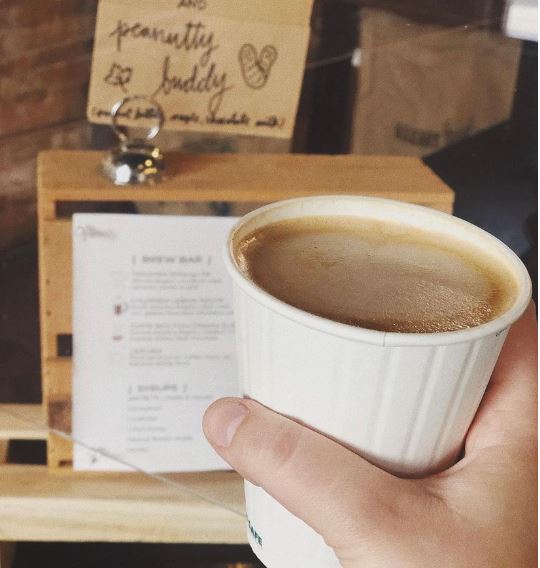 Wholesale Product Catalog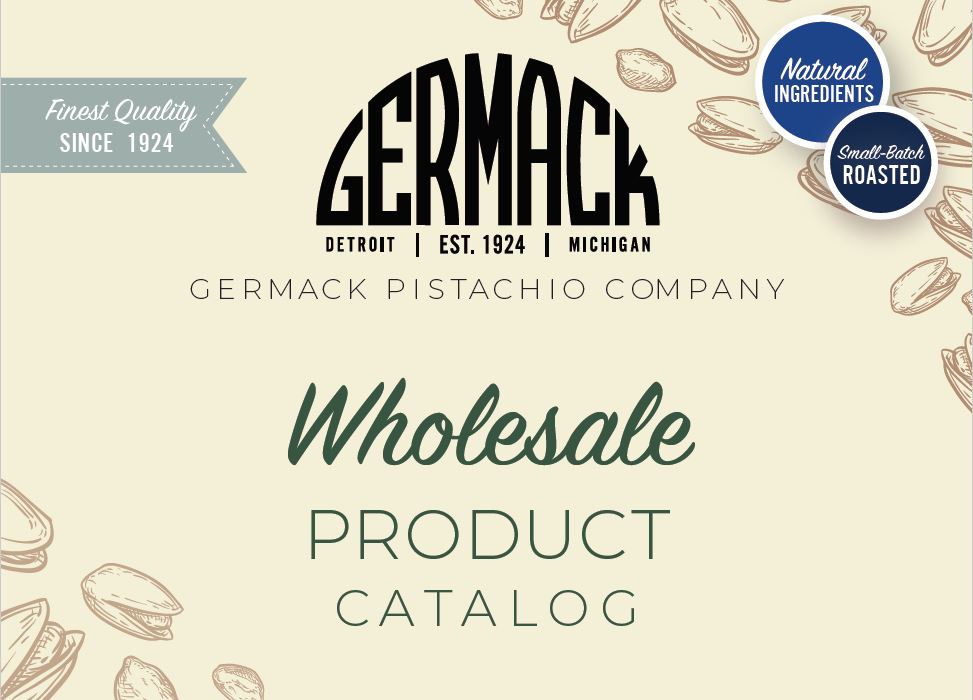 Wholesale Holiday Catalog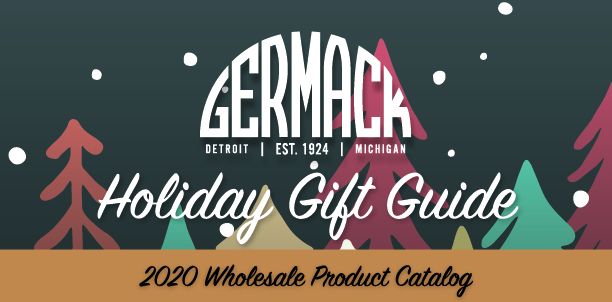 Holiday Gift Guide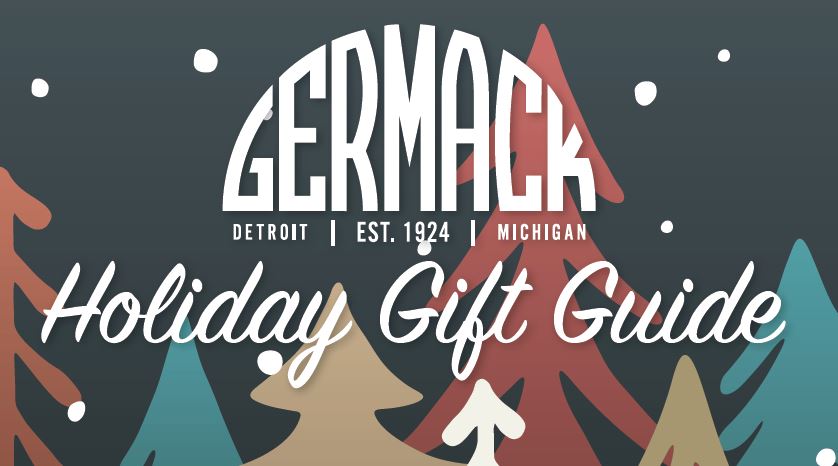 Zip Top Bags and Jars Sell Sheet - September 2020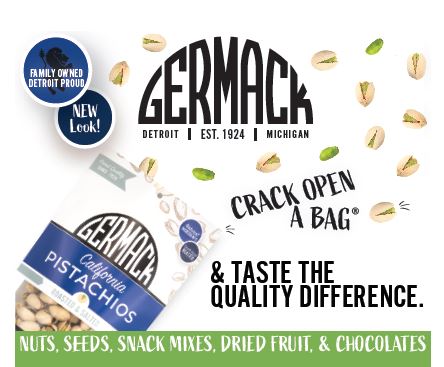 Major League Baseball is kicking off July 24th!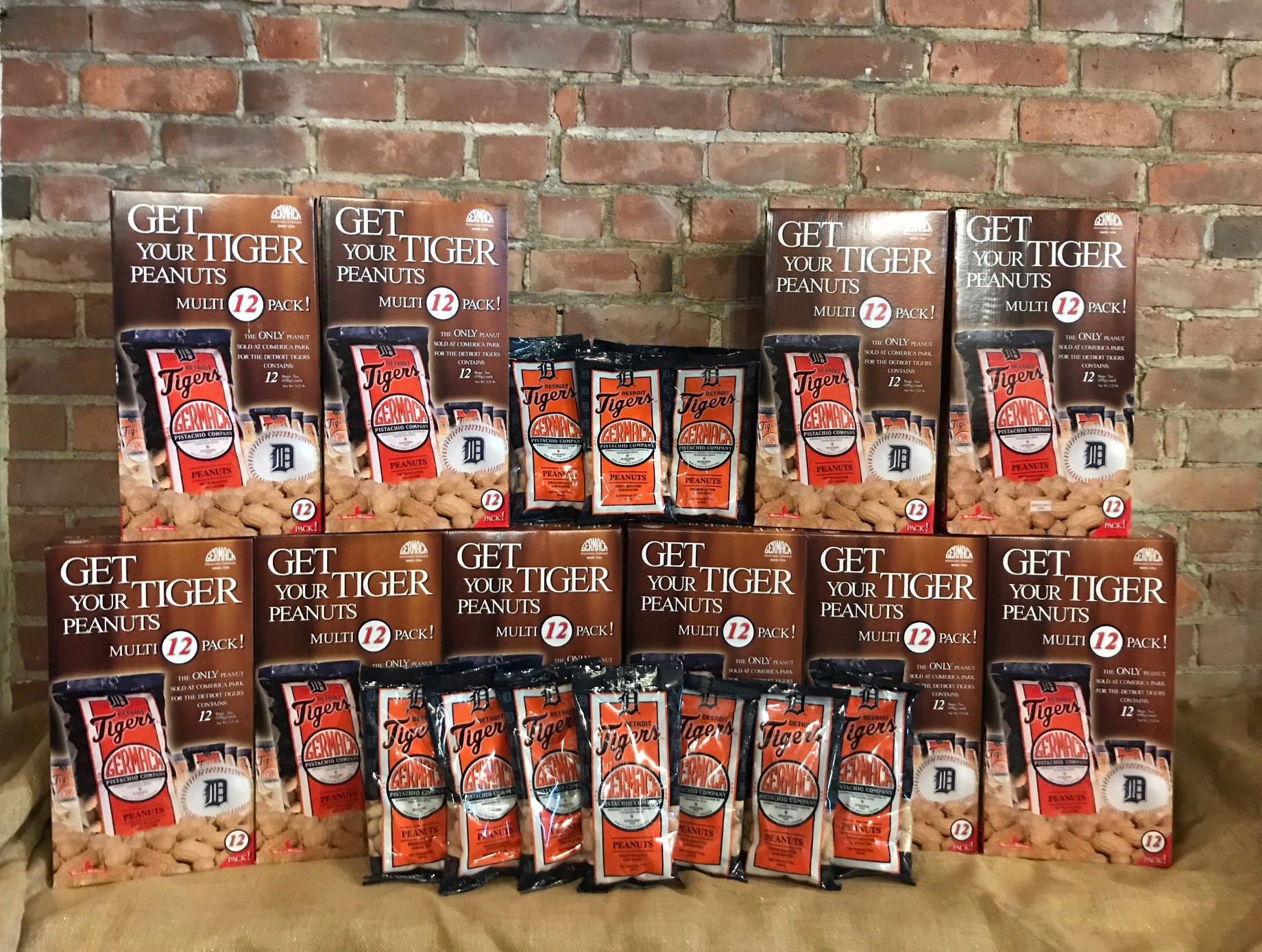 Fit Mixes and Peter Nielsen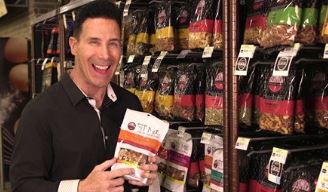 Here's a sneak peak into the packing process of our Tigers Peanuts!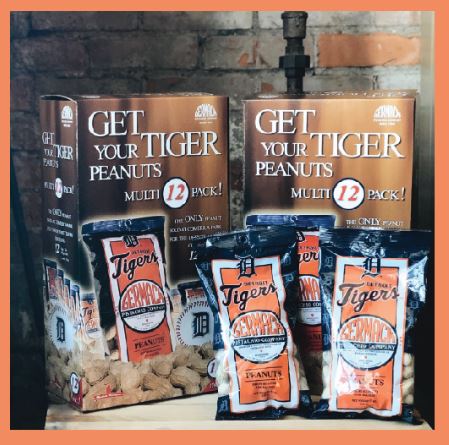 Happy Easter!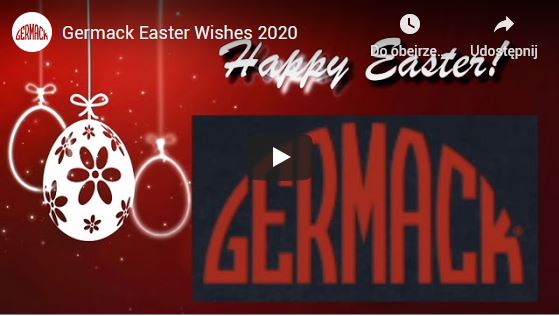 Doing our part...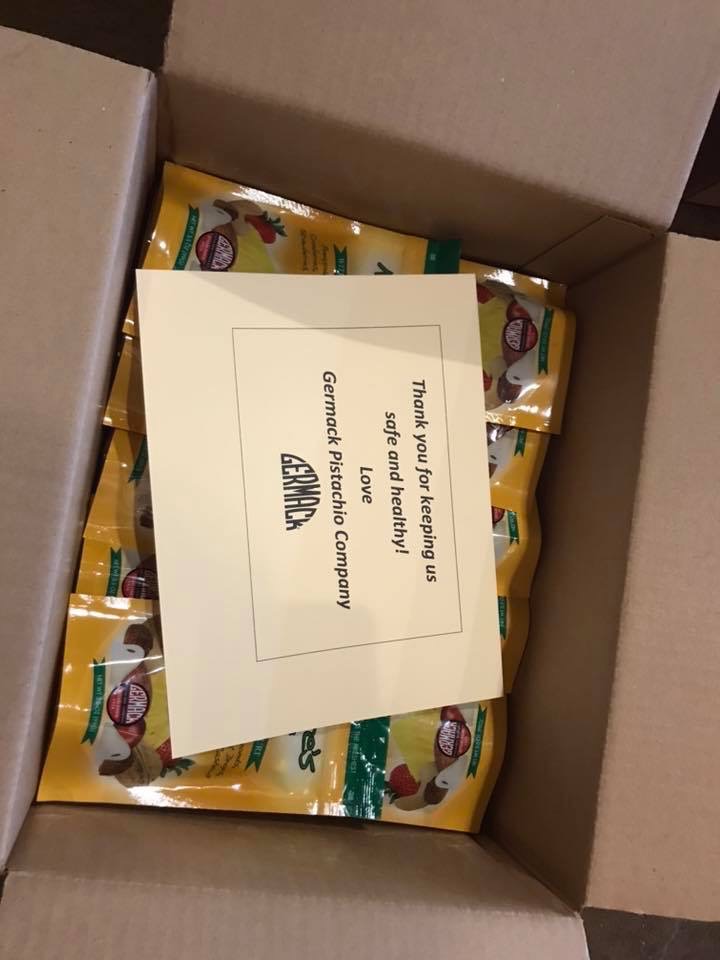 COVID - 19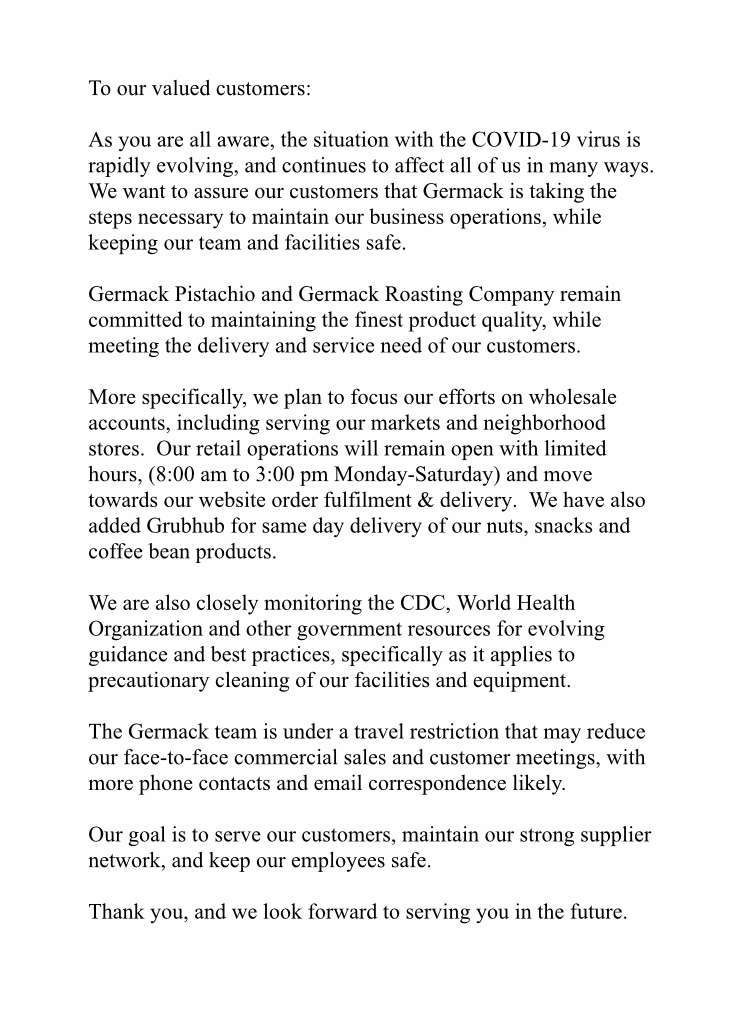 Holiday Catalog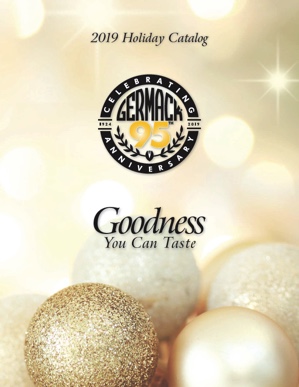 QVC Customer Choice Food Awards - 3rd year in the row!
Germack and Hudsonville Partnership - Ice Cream Sampling June 8th, 2019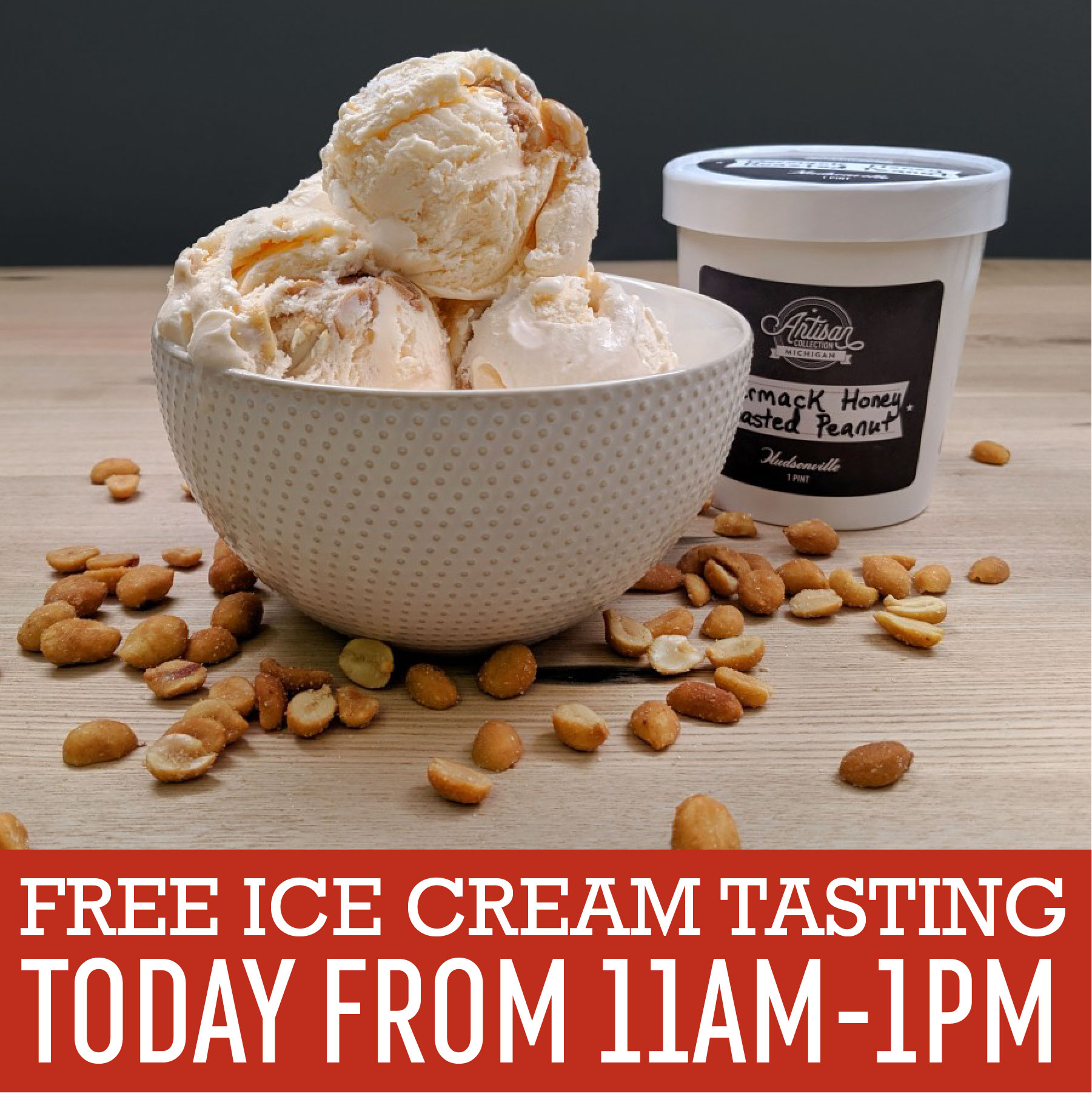 HUDSONVILLE ICE CREAM'S MICHIGAN ARTISAN COLLECTION RETURNS WITH GERMACK FLAVOR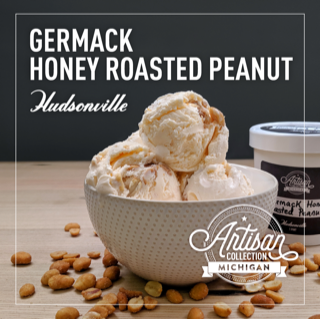 How it all began...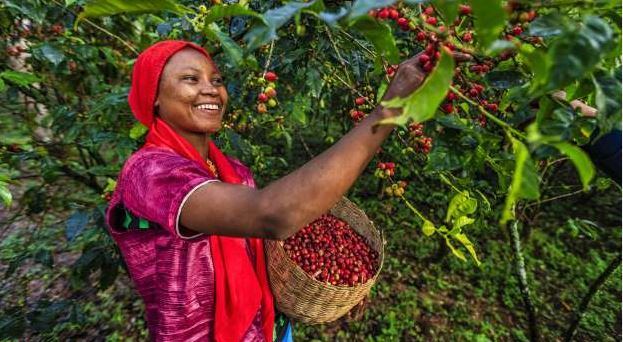 CORP! Magazine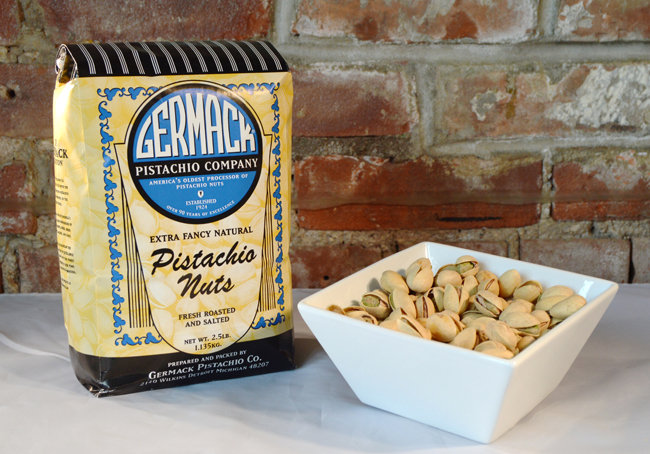 Troy Somerset Gazette celebrating with Germack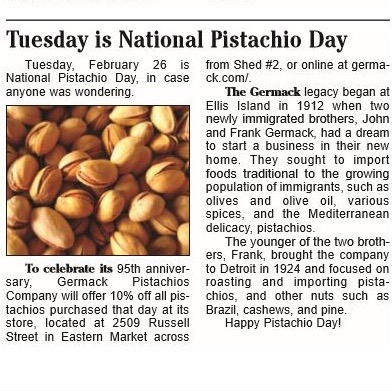 Germack's story in Detroit Free Press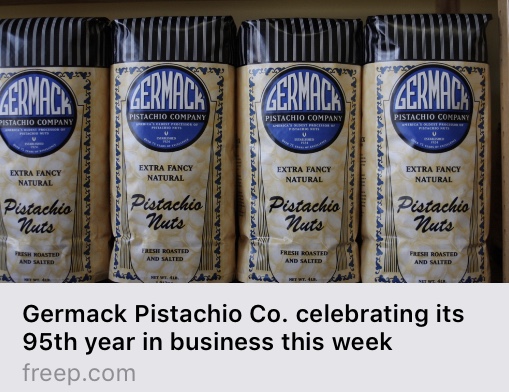 Pistachios: The Best Snack For Weight Loss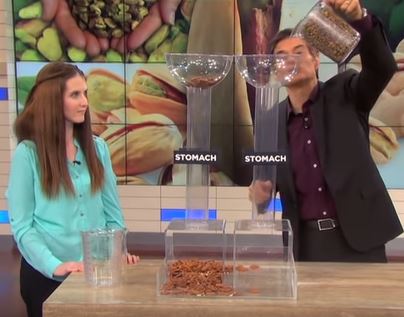 Pistachios' health benefits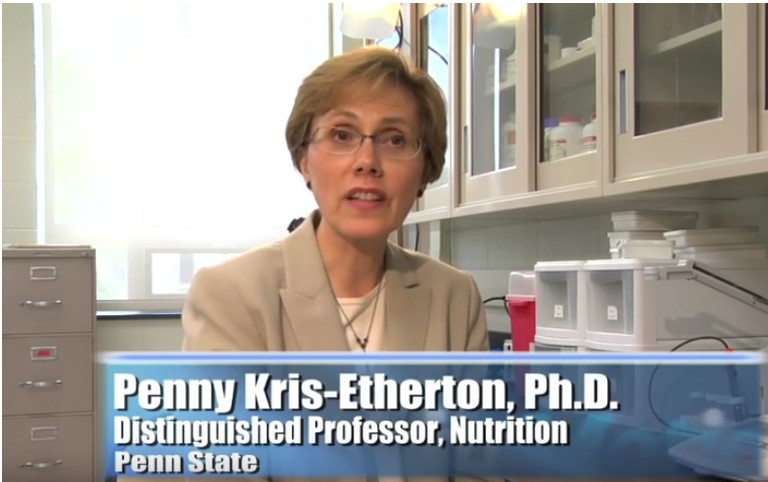 Our 95 years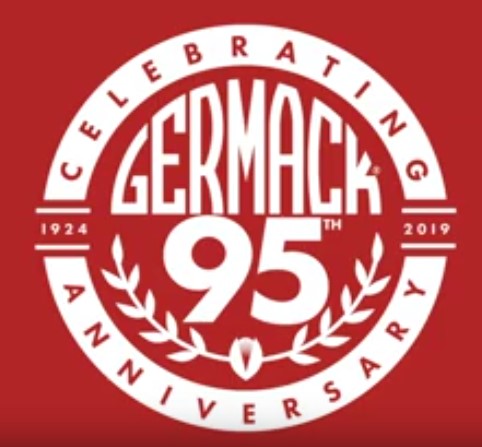 Frank Germack discussing National World Pistachio Day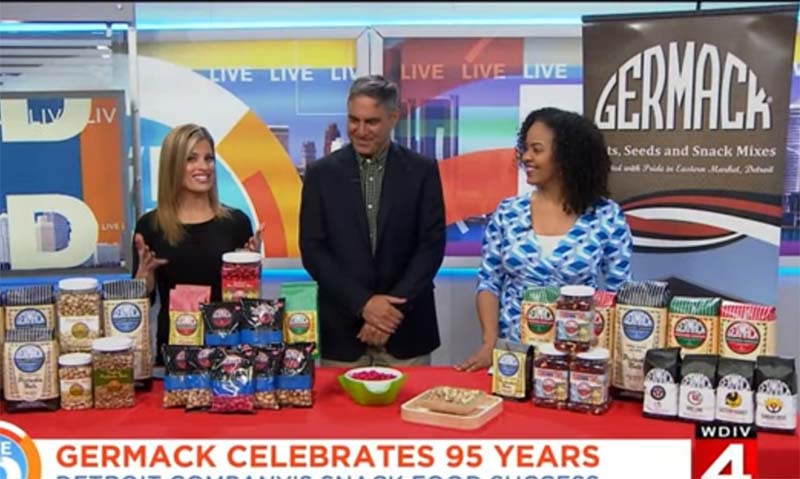 Why Should You Become a Wholesaler?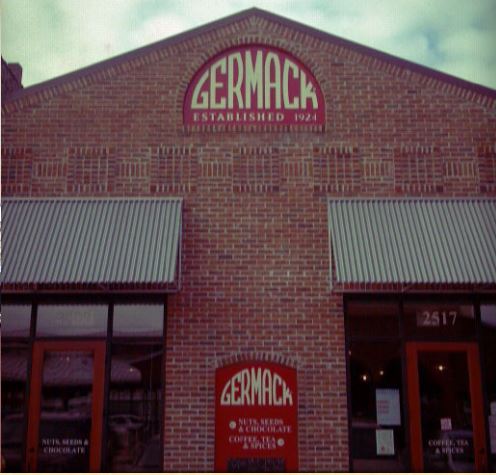 Germack 2018 Holiday Gift Guide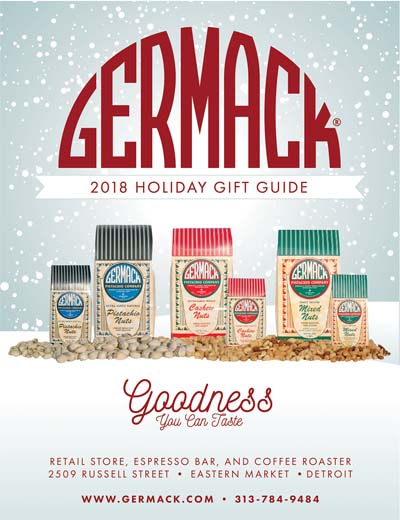 Red Wings Season Opener October 4th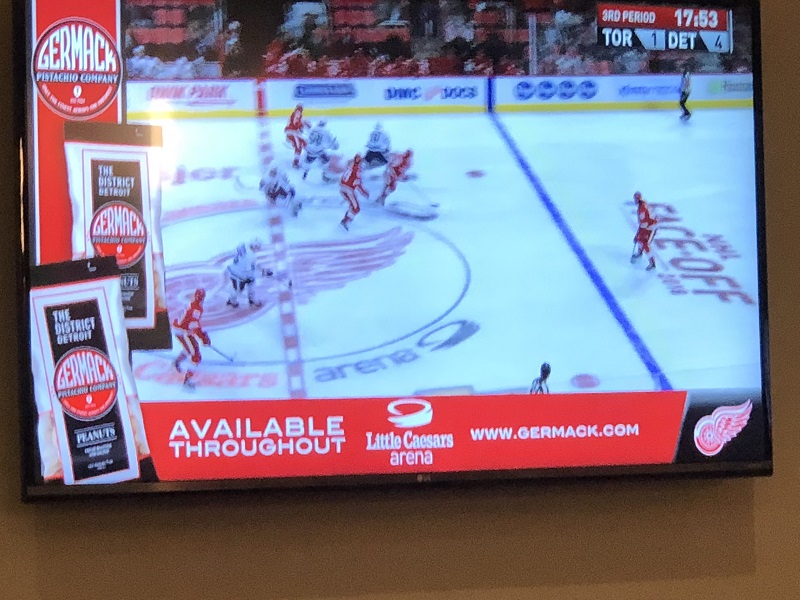 A Brief History of Coffee: From Arabia to America to Germack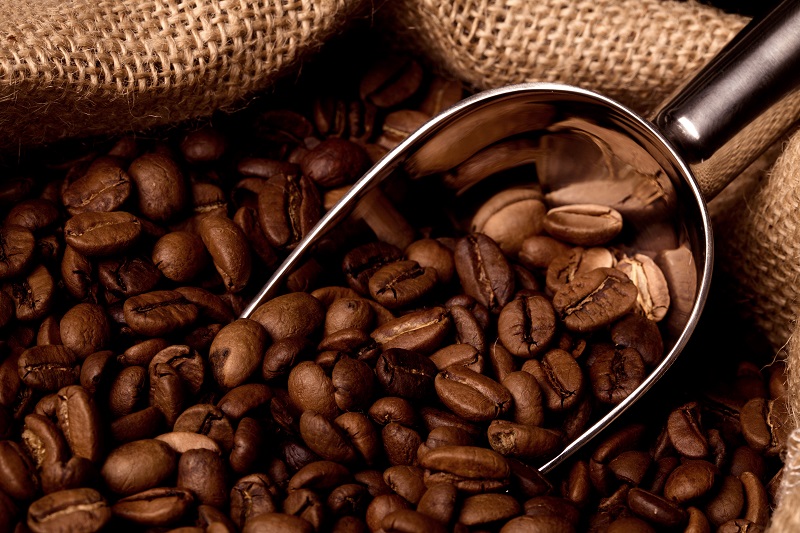 Meet the Fourth Generation of the Germack Family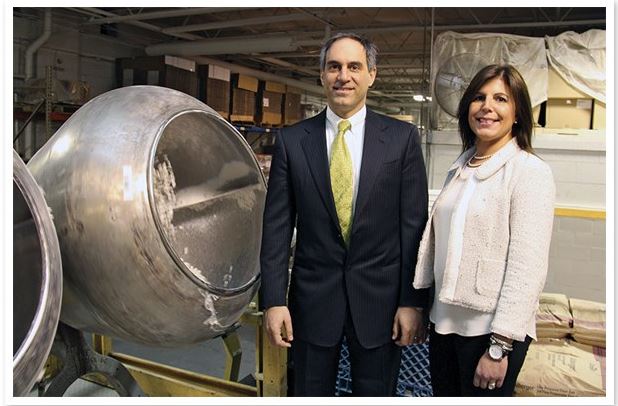 Germack Labor Day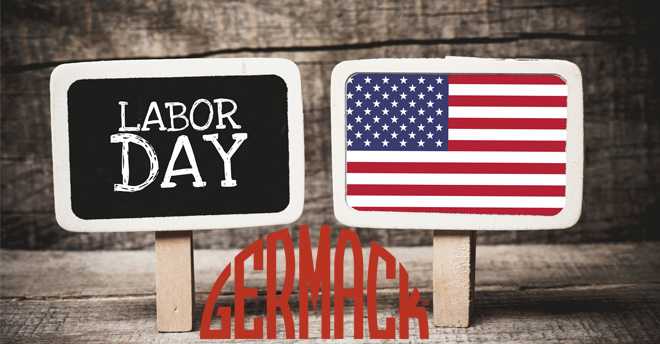 Step Back in Time at Germack in Detroit's Eastern Market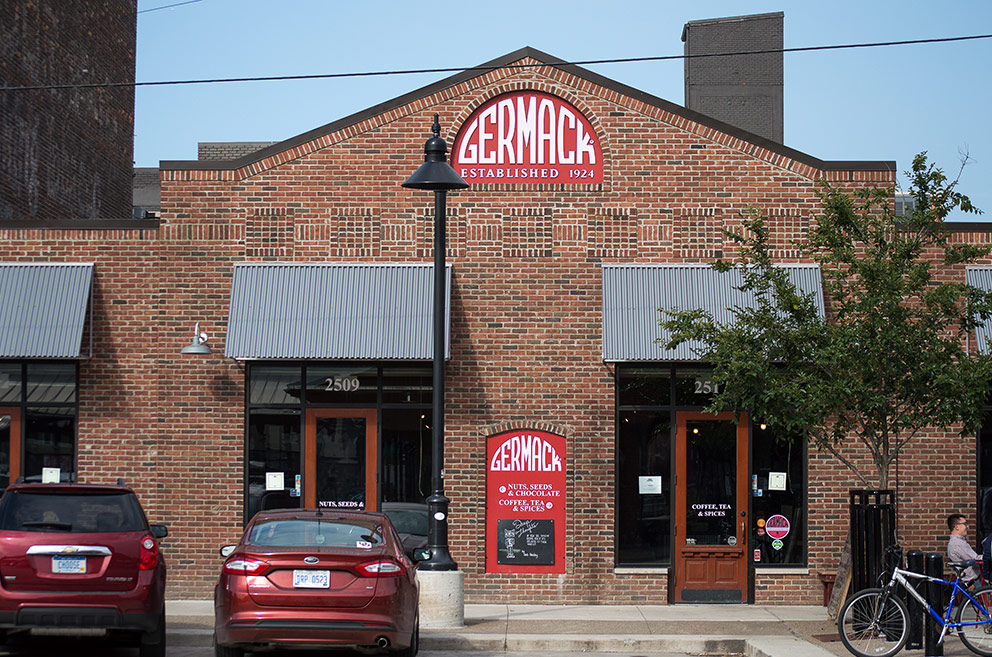 Become a Germack Wholesaler!
Germack's Peanut Butter Lovers Mix has been nominated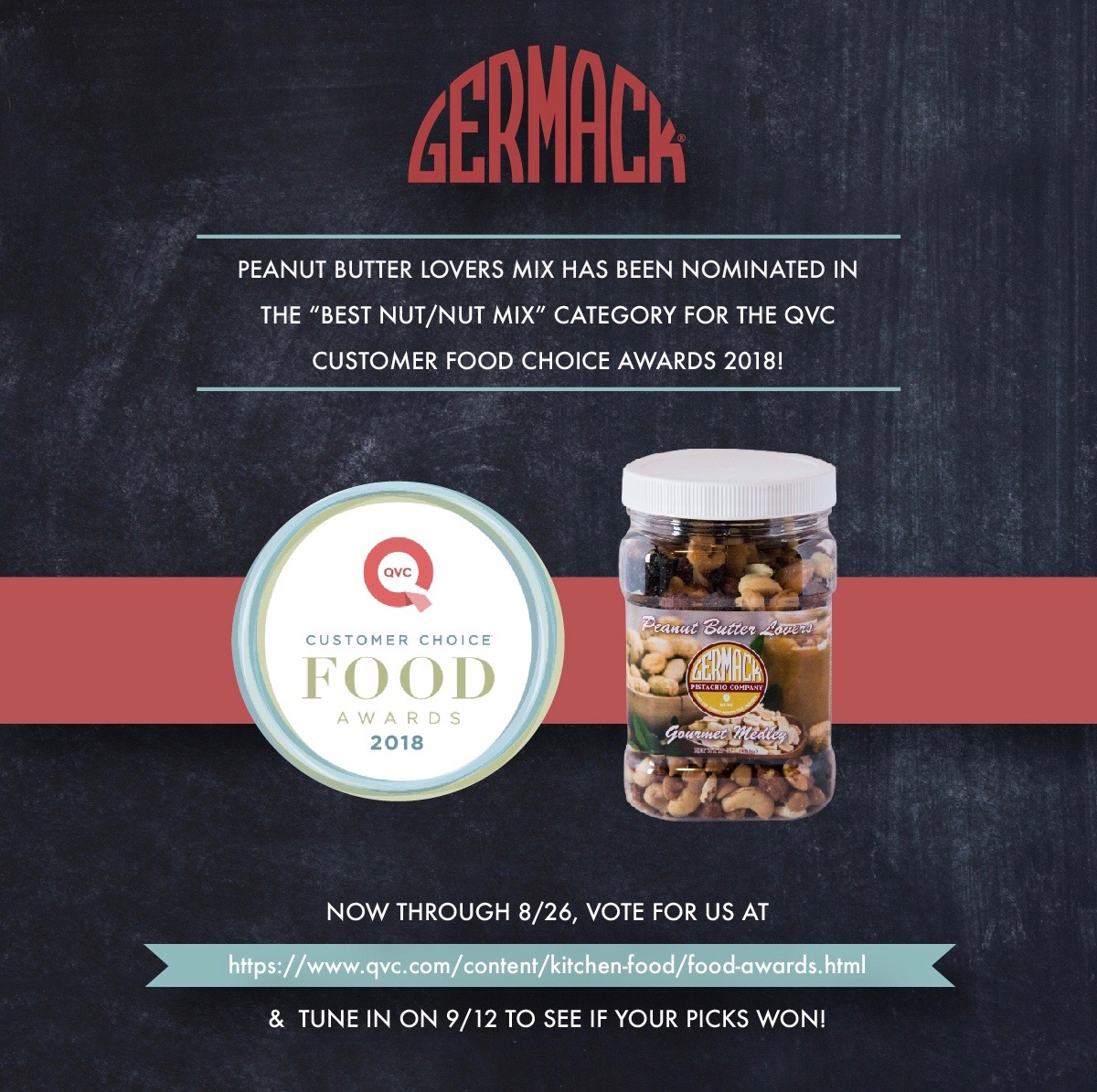 Germack Coffee Roasting Company: A Detroit Destination You Should Not Miss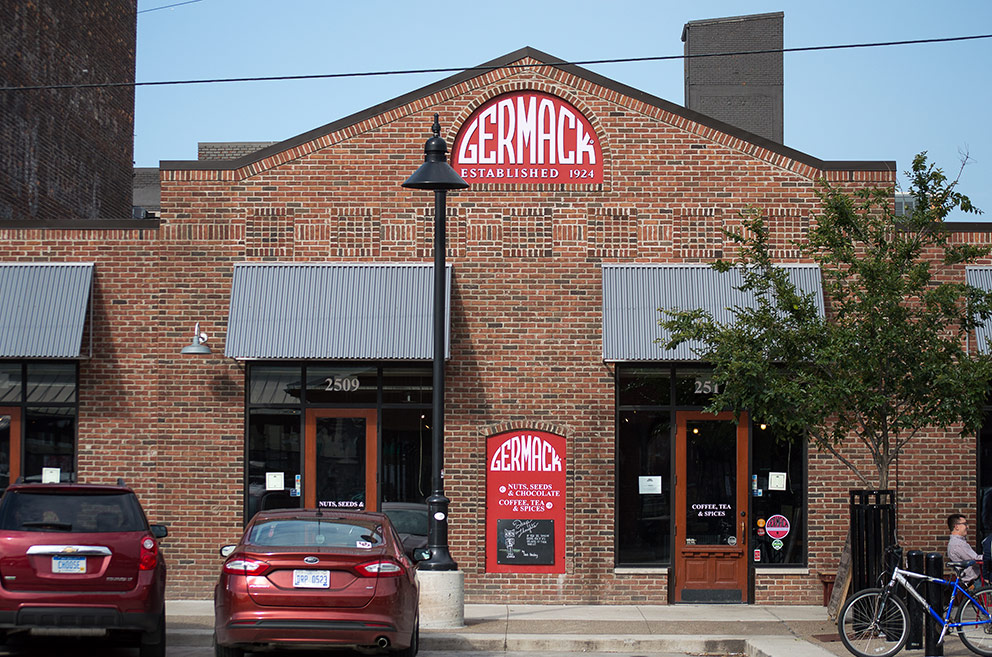 The Germack Story: Bringing Beloved Foods to America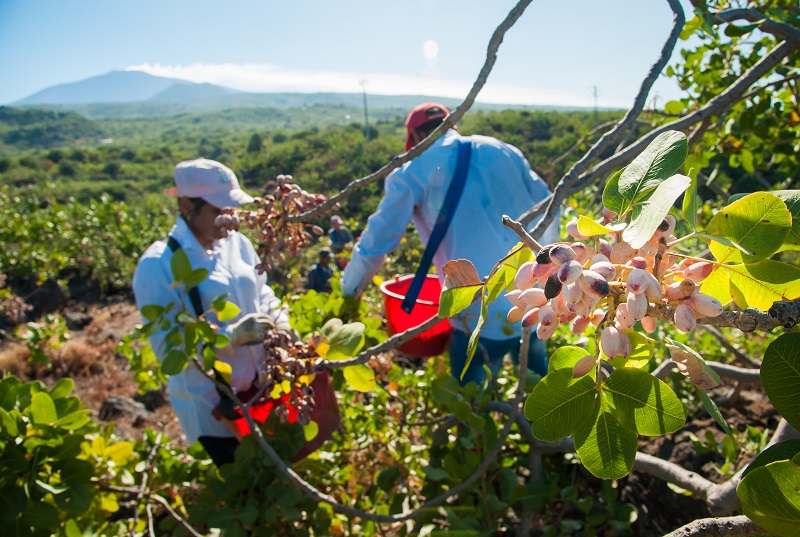 Germack Wishes You a Happy 4th of July 2018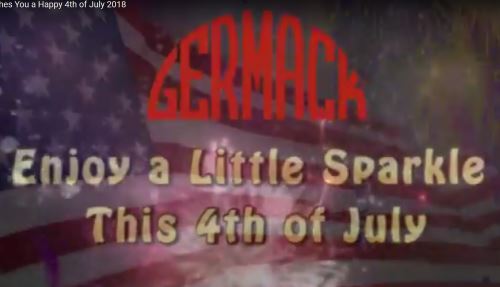 Congratulations to Germack's Father's Day Contest Winner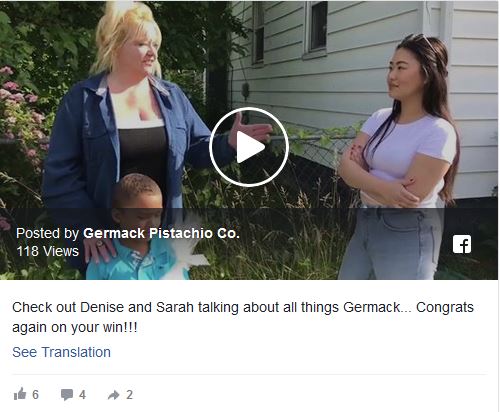 In Honor of Memorial Day Weekend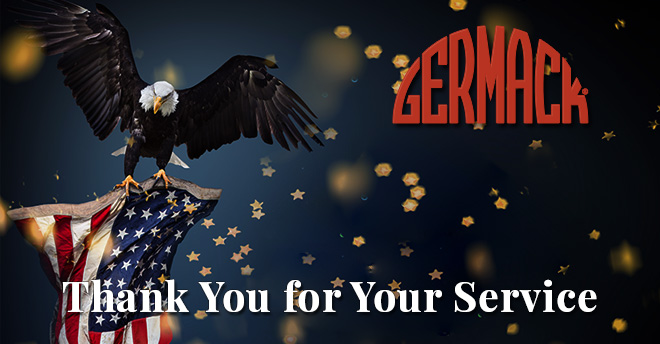 A Delicious Cup of Germack Coffee Right About NOW!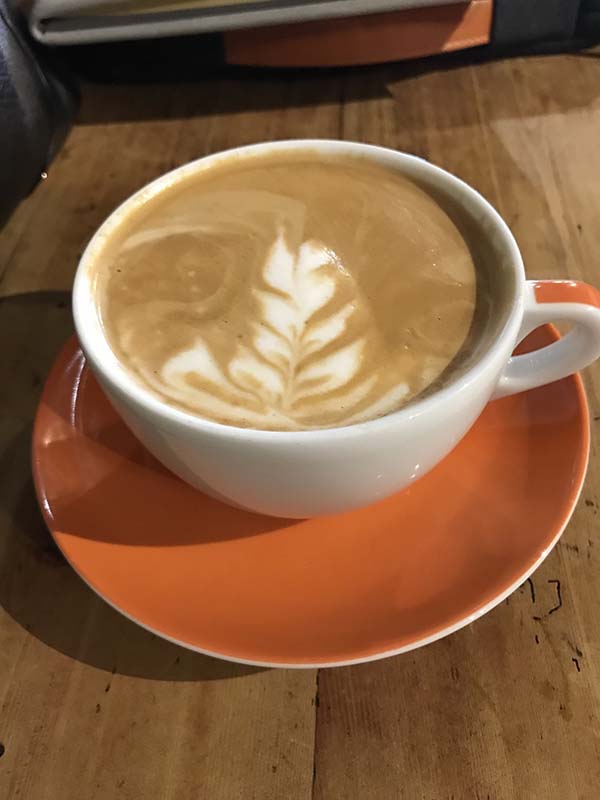 100 calories of your favorite nuts!
Strategic Practice Solutions Seminar in Troy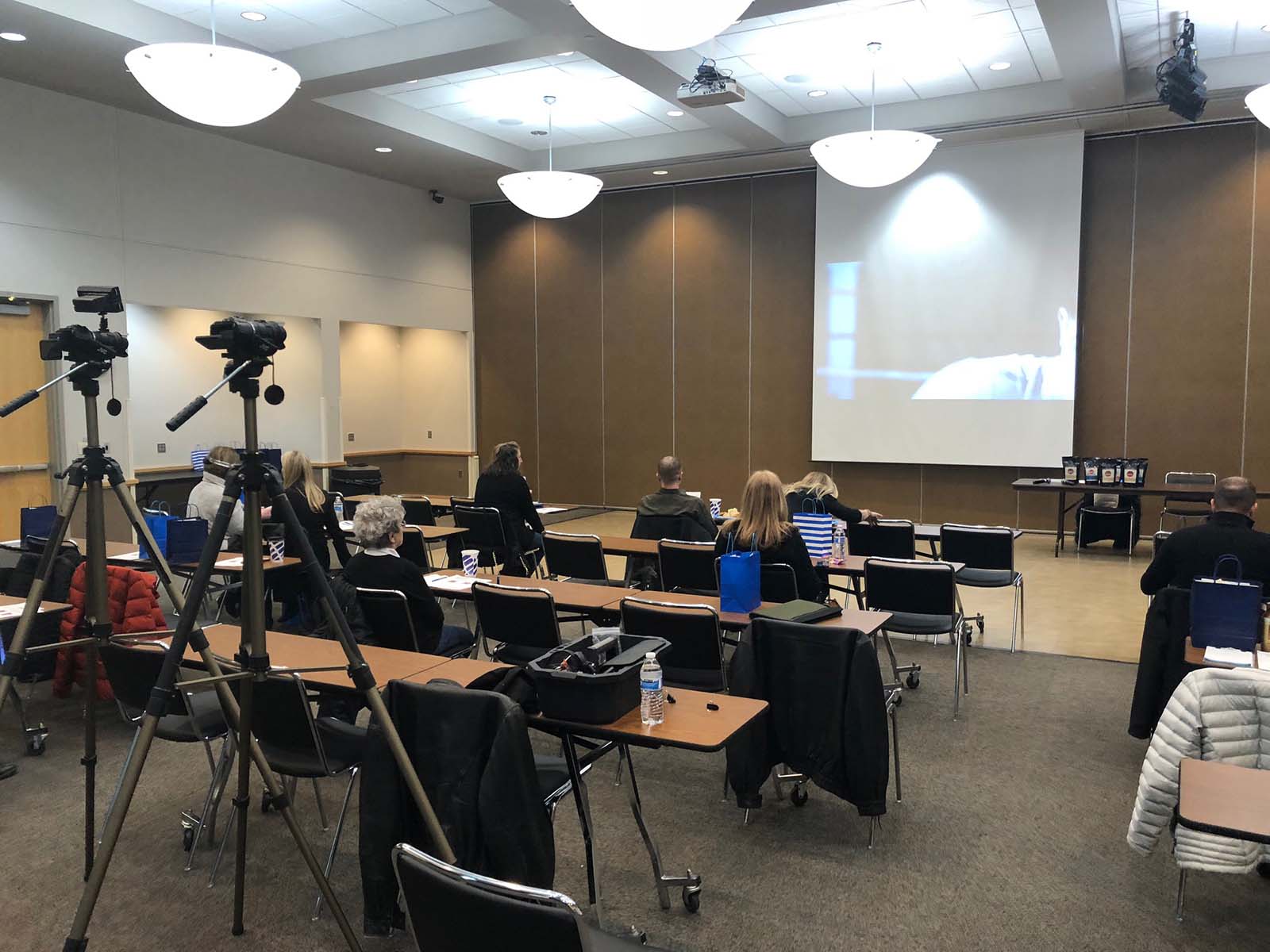 Germack on UTR!!!
Mailorder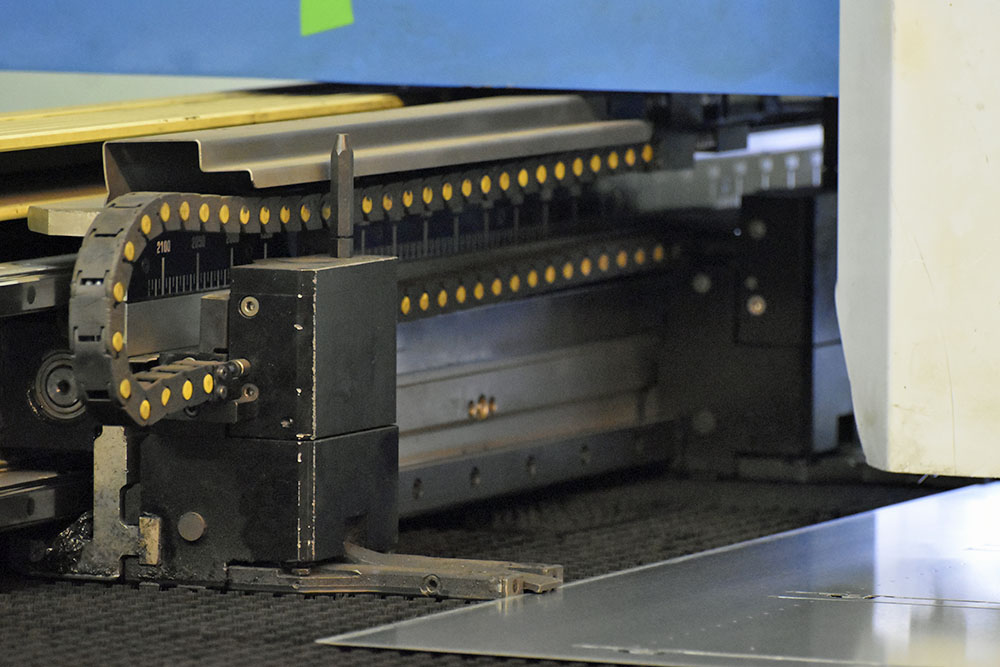 Shop Owners Remember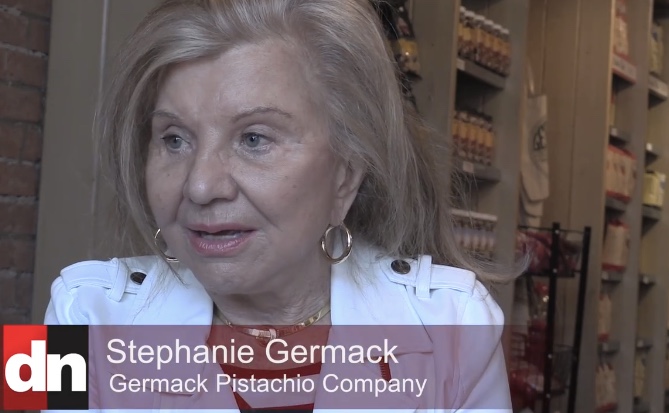 President Bill Clinton visited Germack Roasting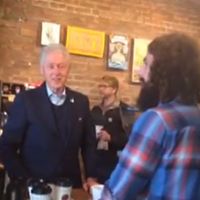 We've partnered with The Mitten Brewing Co.