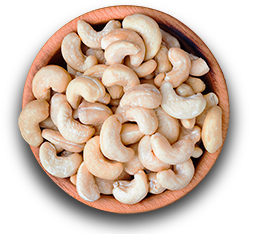 NUTS, CANDY, DRIED FRUIT

Find our delicately roasted Almonds, Cashews, Peanuts, Pecans, Pistachios, and Walnuts; roasted salted, unsalted and chocolate covered items.

Enjoy our selection of Dried fruits, some are chocolate coated! Many other candy selections available!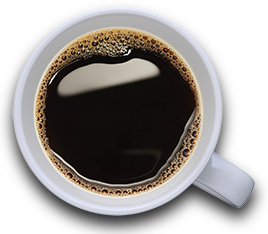 COFFEE

Select from our small batch roasted coffees which come from all over the world. Available in single origin and our signature Germack blends. Discover your favorite coffee merchandise... and relax with a cup.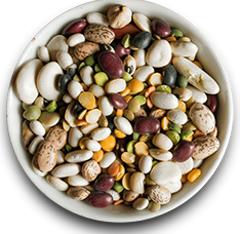 PANTRY

From Soups and Beans to Spices and Teas - AND everything in between! Take a look at our unique pantry items, there is something for everyone.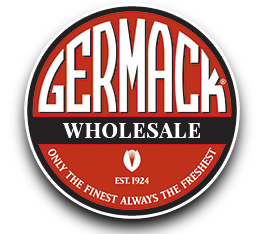 WHOLESALE

Explore Germack Pistachio Company opportunities further. We are always interested in new wholesale accounts, brokers and distributors!
We began roasting nuts and seeds
in Detroit's historic
Eastern Market
in
1924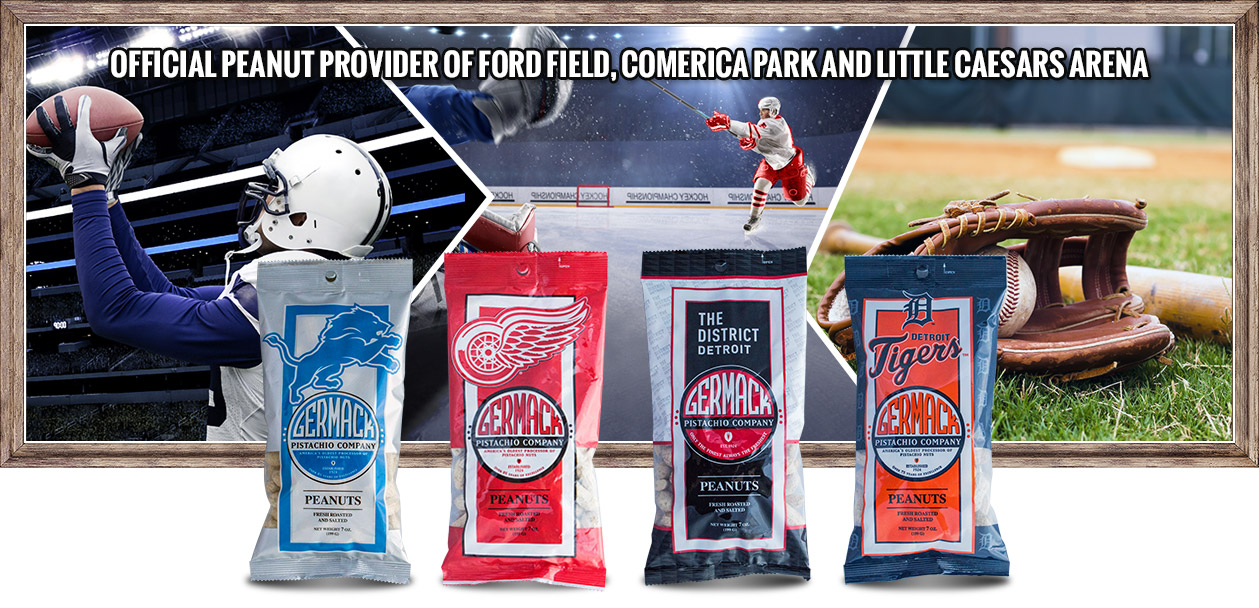 About Germack Pistachio Company
Over the years, our product lines grew to include dried fruits, chocolates, candies, nutbutters, and gourmet gifts. With the roasting process perfected, in 2012 we launched a full line of fresh, small-batch roasted coffees and spices to complement our chocolates, specialty nuts and seeds.
Our reputation for quality, freshness, and customer service is unparalleled.
Germack products are selected from the finest growers around the world. Raw goods are delivered to our roasting facility in Detroit's Eastern Market, where they are reasted and blended in small batches to their optimal temperature and roast time. We pack our products in premium flavor-lockbags, and deliver our nuts, seeds, and coffees just after roasting to guarantee freshness. Find our products at local grocers and specialty stores, QVC, and metro-Detroit sports stadiums.
Our Best Sellers
Winter Wonderland Holiday Mix - 16 oz.
$14.99
Cherry Sours Balls - 12oz
$5.99
Peanuts Tigers- Salted In-Shell C36
$2.15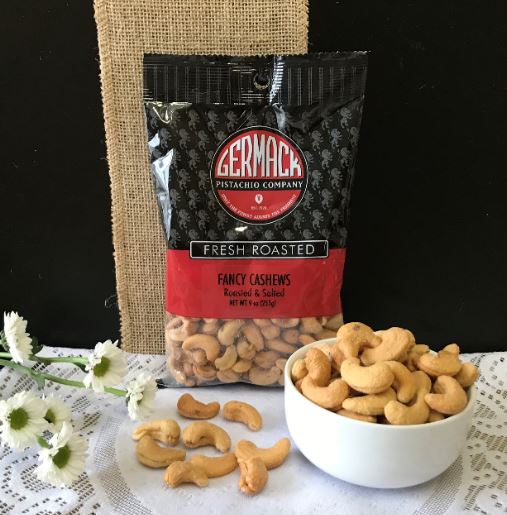 Cashews - Fancy Large - 9 oz C8
$9.49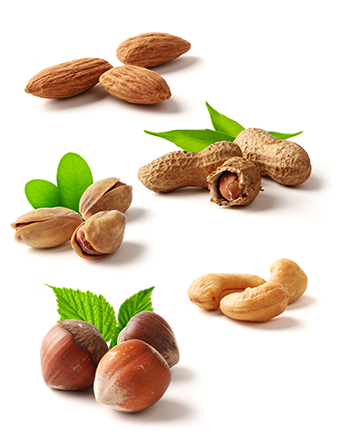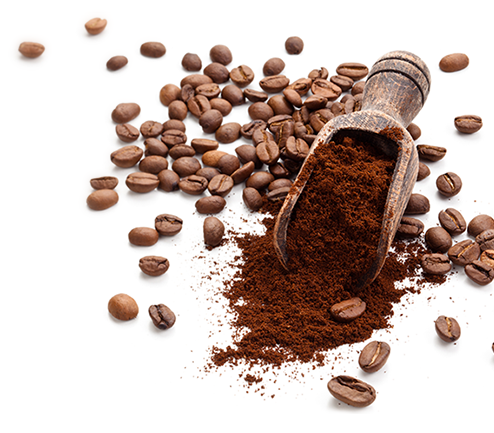 Germack Pistachio Company

2140 Wilkins Detroit, MI 48207





1-800-872-4006

313-784-9484