Meet the Fourth Generation of the Germack Family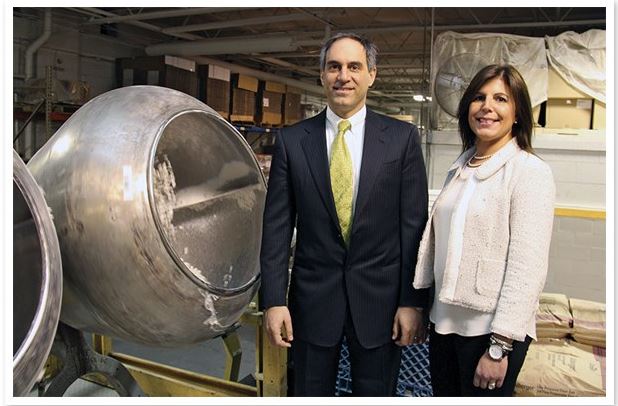 Meet the Fourth Generation of the Germack Family

John and Frank, Sr. probably did not know that their earliest efforts would survive through many decades and multiple generations. What started as a local business soon expanded into new markets. More imported foods were added, giving customers more reasons to turn to Germack for a taste of their homeland.

After completing a tour of duty in Korea and obtaining a Law Degree at the University of Detroit, Frank, Jr. joined his father Frank Sr., as part of the business. The younger Germack expanded the company's offerings by bringing on seeds and nuts that could be processed and shipped within a matter of days. They would sometimes arrive at their destination still warm from the roaster. He utilized the company's buying power to provide customers the freshest and highest grade products possible.

Passing the Torch to the Next Generation

The Germack name has remained in business thanks to the innovation, commitment, and hard work of three generations. Today, the company is guided by the family's fourth generation. Frank Germack III and Suzanne Germack Fredrickson are proud co-owners of this thriving food empire. They have expanded to include dried fruits, chocolate covered nuts, Christmas items, and more.

The company has partnered with professional sports teams in Detroit to supply nuts for the Red Wings, Pistons, Lions and Tigers. When you buy peanuts at a home game, you're tasting the quality and flavor of the timeless Germack brand. A retail store is also open in the historic Eastern Market in Detroit. Stop by or visit the official website to learn more about Germack coffee, nuts, and more.