Why Should You Become a Wholesaler?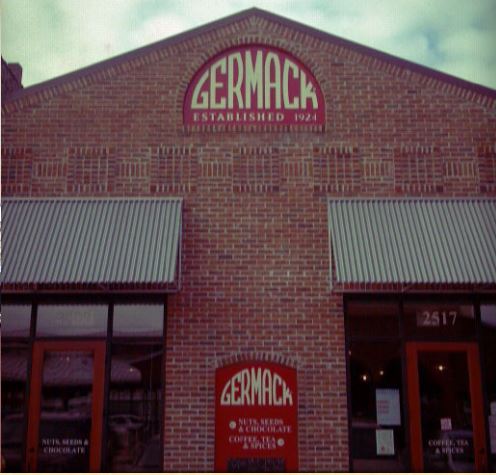 5 Benefits to Selling Germack in Your Business
Did you know that wholesaler opportunities are available right now at Germack? Our beloved products have been celebrated for generations. You can bring some of that old fashioned flavor to your business through our wholesale program. Why should you consider becoming a Germack wholesaler?
A Timeless Brand that Customers Trust
We have been serving customers in the United States for generations. Our brand is well-established as a trusted source for imported and gourmet food items. Customers will feel more confident about buying when they see our logo on your shelves.
A Huge Selection of Nuts, Coffee, & More
We have something for every taste! Our catalog includes a wide variety of products. You can pick and choose the ones that would work best for your business. We stock mixed nuts, pistachios, cashews, squash seeds, coffee, nut butters, and much more.
Flexible Quantity Options That Match Your Needs
We offer flexible quantity options to accommodate businesses of all sizes. Order enough to fill an entire truck or a smaller quantity to test our product with your customer base. Our shipments arrive on time and with accurate quantities because we use third-party audits and inventory control staff.
We Do the Prep Work So You Can Focus on Selling
We will prepare each product for you, so it arrives ready to sell. Germack offers in-house roasting and packaging. Choose from gravity-filled tubs and jars, cello bags, or specialty packaging with private label branding. We also offer custom blending.
USA-Based Company with Emphasis on Quality
Quality is essential to our success. Every product we sell meets or exceeds industry standards. We care deeply about food safety. We are HACCP (Hazard Analysis Critical Control Point) audited and approved.
Contact us to learn more about becoming a Germack wholesale. Treat your customers to the finest nuts, coffee, and gourmet foods and make us a part of your recipe for success!